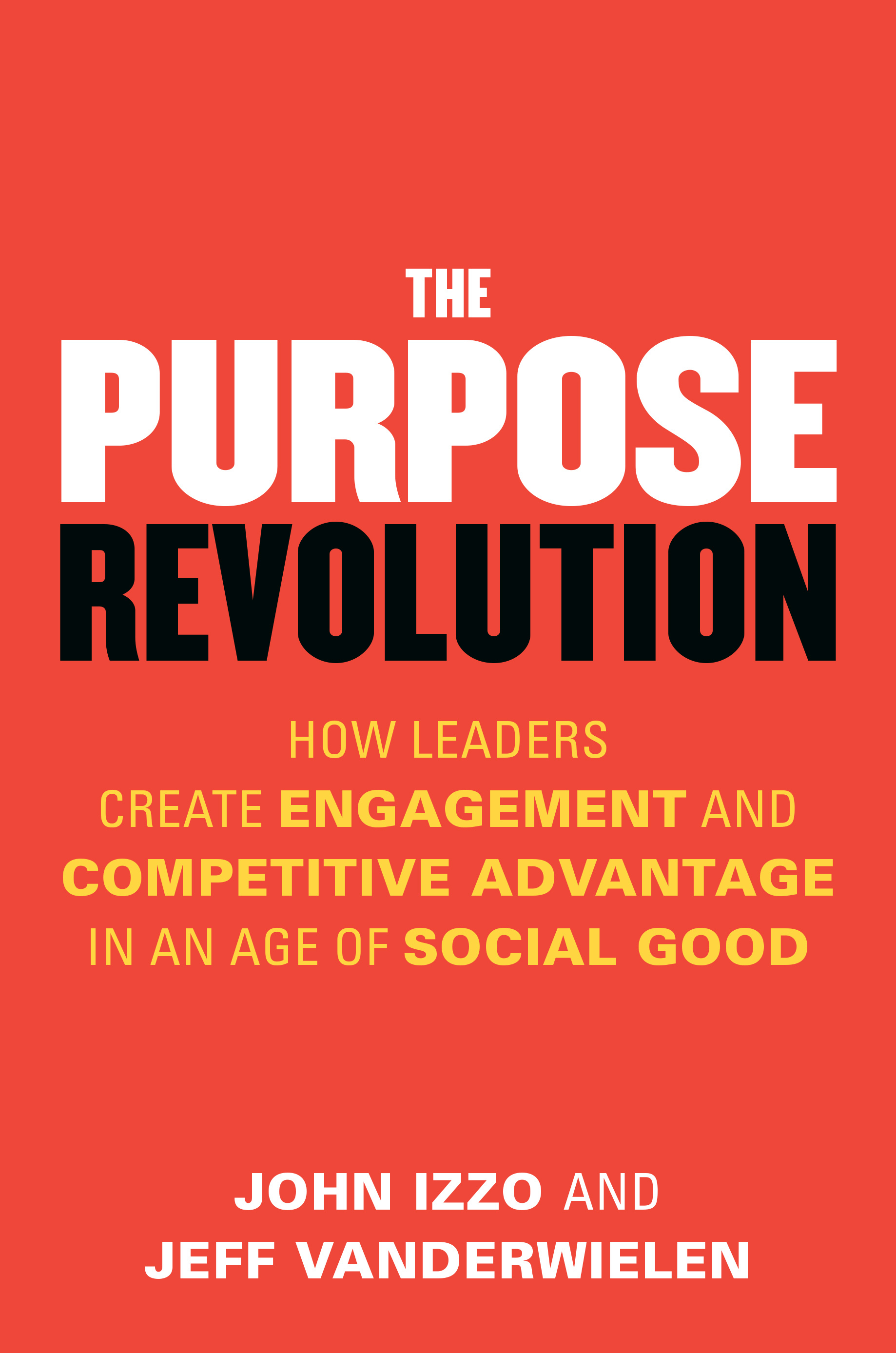 A TRILLION DOLLAR OPPORTUNITY exists for companies who can close the purpose gap. John Izzo, author, leadership guru, and President of Izzo Associates, joins Nate Regier to share research and lessons from his newest book, the Purpose Revolution.
In 45 minutes you will get insights to these critical questions:
What is the Purpose Revolution and why is it so important for business leaders?

Where is the trillion dollar opportunity?

What are some things companies and leaders can do to become more purpose focused?

How do purpose-focused organizations handle mistakes?

What are some immediate things you can do right now to begin living with more purpose?
Buy the book: https://drjohnizzo.com/the-purpose-revolution-book/
John Izzo on YouTube: https://www.youtube.com/channel/UC1adiRng-Ab3d3Wos9pFjAA
John Izzo on Facebook and Twitter: @DrJohnIzzo